I happily offer a range of architectural design services in all of New Jersey. I have family in Burlington County, NJ. Architectural design services include blueprints, building plans, digital and print proofs, and other services. Also I know the area well and I am familiar with state and local building requirements.
Burlington County NJ Architectural Design:
I provide a full range of architectural services including sealed architectural  drawings for residential and commercial purposes.  Additionally, my services include home floor plans for remodeling or renovations. Also I can help with a variety of AutoCAD drafting and design needs including Residential Home Design & Commercial New Construction projects.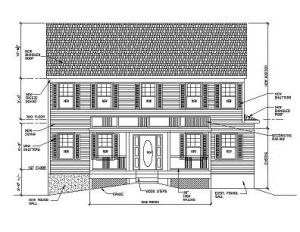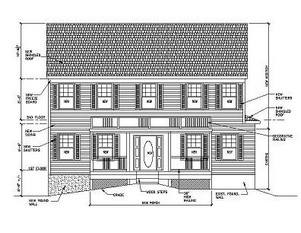 ---
Finally, I want to thank you for this opportunity to inform you about my  Burlington County, NJ architectural design services. I look forward to working with you on your next project.  Next you can contact me by phone during business hours. Alternatively,  please submit work project details using my Architectural Services Inquiry Contact Form. After that, I will follow up as soon as I can.
See also Camden County NJ architectural design services and Gloucester County.
Steve Paul
Steve Paul L.L.C.
Architectural Drafting, Design & Construction Services
716 Washington St.
Gibbstown, NJ 08027
Phone (856) 599-1512